Providing innovative solutions
and products since 1936
experience passion
& service
We love what we do, and for that last 80+ years, we have prided ourselves on building the highest quality products and relationships with our clients and partners. 
As a family-owned Business, we treat all of our projects and clients as part of the Silver Eagle family. We love collaboration and innovation to help make the transportation world and better and safer place for everyone.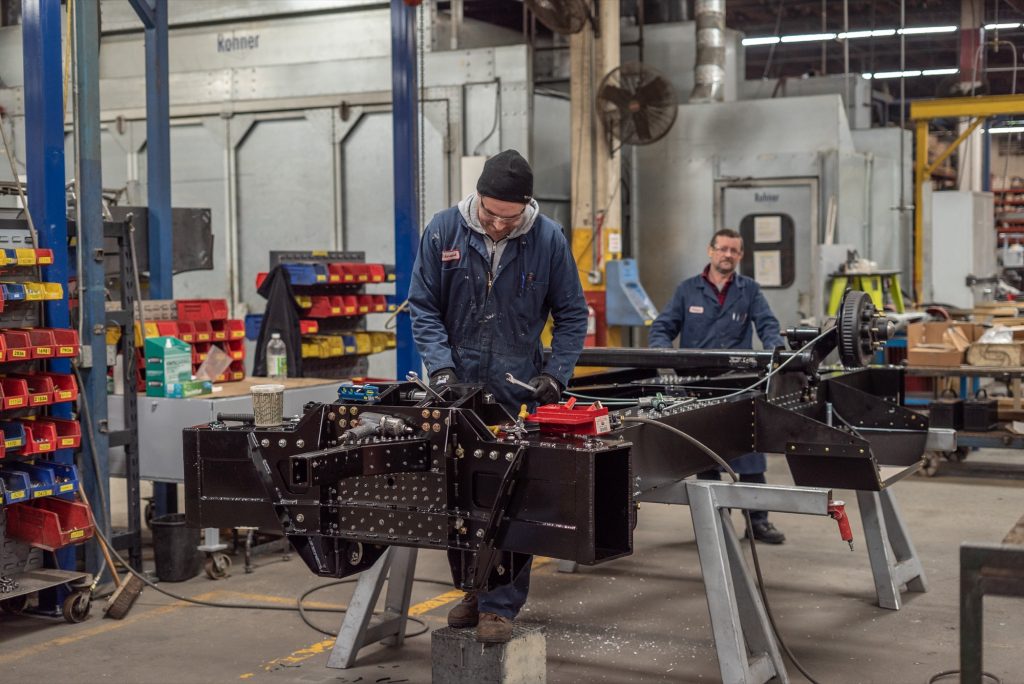 Design
From the original 5th wheel to custom engineered solutions today.
quality
The highest quality product means dependability.
CUSTOMERS
Total solution provider backed by strong customer support.
where innovative designs
meet lean manufacturing
MovR combines state-of-the-art technology and environmental protection for maximum flexibility in city logistics.  With the MovR you will find a holistic, networked concept including digital transformation for the last mile – in an intelligent way, almost emission-free and cost-efficient.

The first autonomous dolly to automatically "mind the gap" to help both our clients and the environment save in a big way.
We've helped companies around the world improve the way they get from here to there.