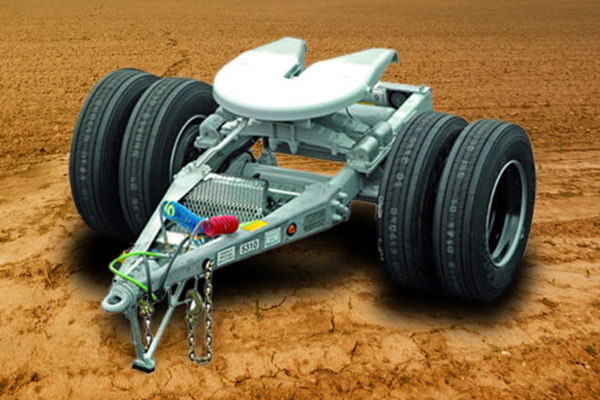 The patented Eagle VA single-axle dolly provides superior ergonomics, reliability, on-highway performance and lowest Total Cost of Ownership.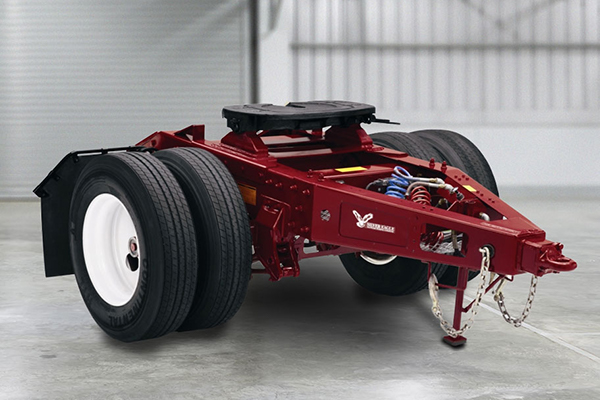 Our Falcon Dolly is a conventional single-axle converter dolly custom made to your specifications. It is available in Spring or Air Ride.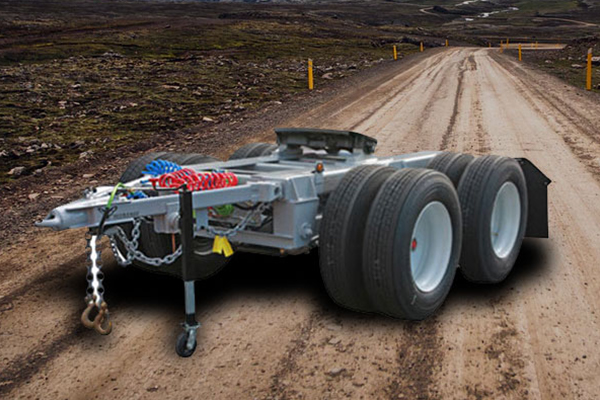 The Condor Tandem-Axle dolly is for heavy combination vehicles and features a hinged drawbar to reduce stress. Customizable to your specifications and available in in Spring or Air Ride.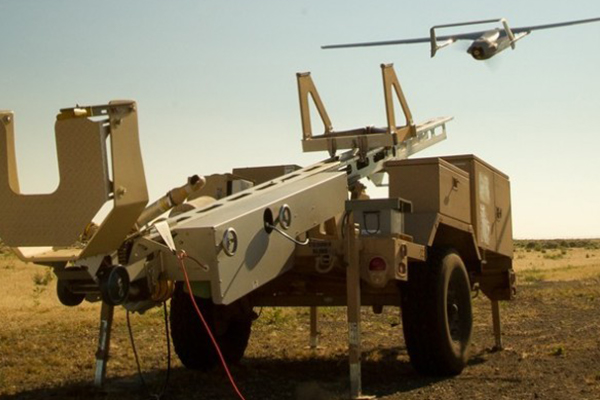 Based upon the Light Tactical Trailer (LTT), our UAV trailer is THE choice for several major UAV manufacturers.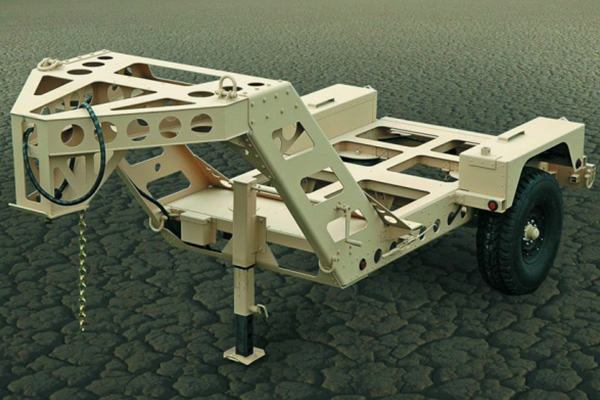 Our Fifth-wheel Tactical Trailer (FTT) allows the HMMWV to tow 7,000 lbs. Our patented STABLE Coupling System assures Safety and Durability.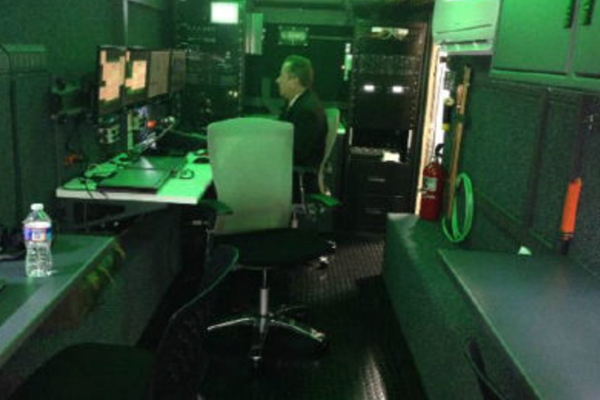 Command Center Trailer
Silver Eagle has the Engineering and Manufacturing capability to mobilize your ideas. Give us a call.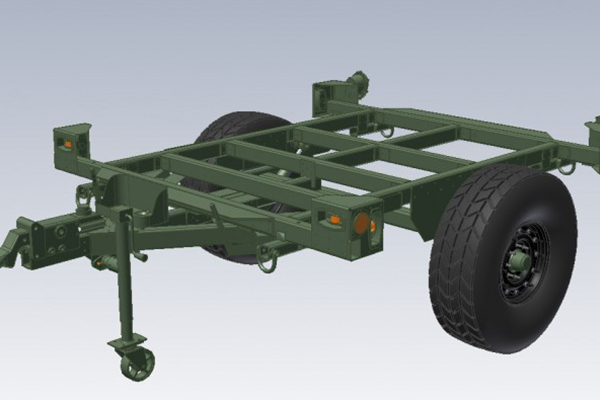 The chassis for the M1102 without the cargo body. Ad your own system, deck, etc, or let us custom engineer one to fit your application. GVWR 4,200 lbs.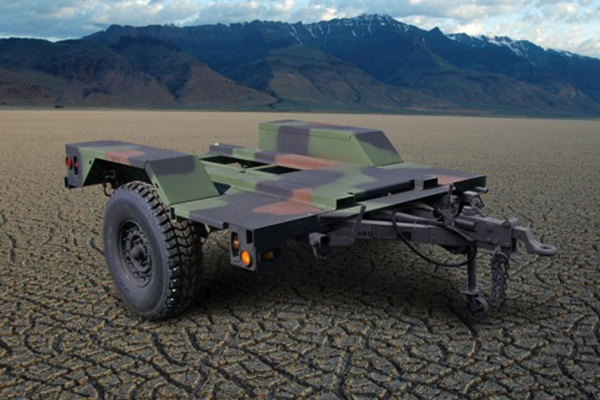 Based upon the M1102 trailer, but with a flat deck for various integrations such as power generation, communications and shelters. GVWR 4,200 lbs.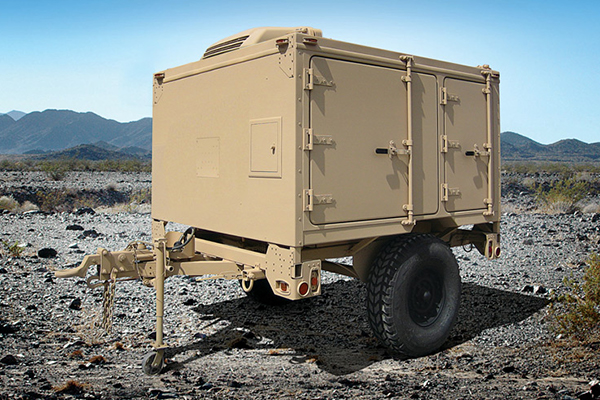 With this rugged, air transportable and off-road proven trailer, climate regulated cargo can get in and out of severe environments.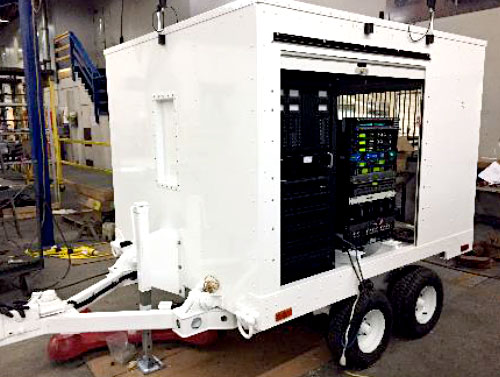 mobile air traffic control
Specified for the Air Force F16 Thunderbird Squadron, the trailer was designed and manufactured to accommodate electronic transceiver equipment for field conditions.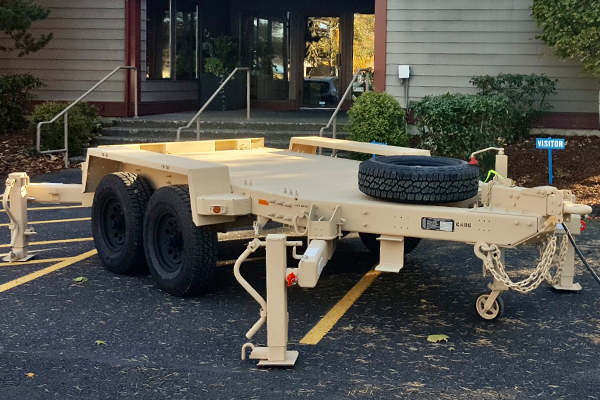 MEDIUM TACTICAL TRAILER
This MTT Tandem Trailer has a maximum payload of 10,000 and payload design specifications ranging from generators to communication and satellite systems. It is shown with optional heavy landing legs and a diamond plate flat deck.
Solar Power Trailer
A custom solution to have deployable panels and energy storage housing mounted onto a HMMWV compatible trailer.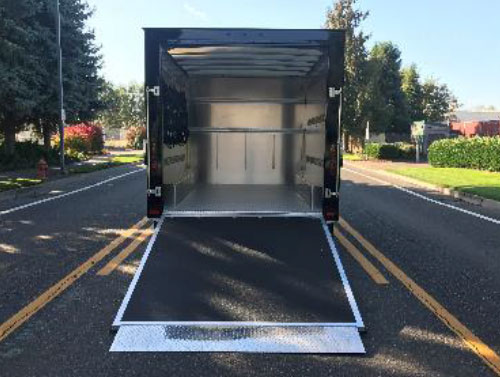 Small Package Trailers
These trailers are designed and manufactured by Silver Eagle based on unique customer requirements. They have torsion axles and electric brakes.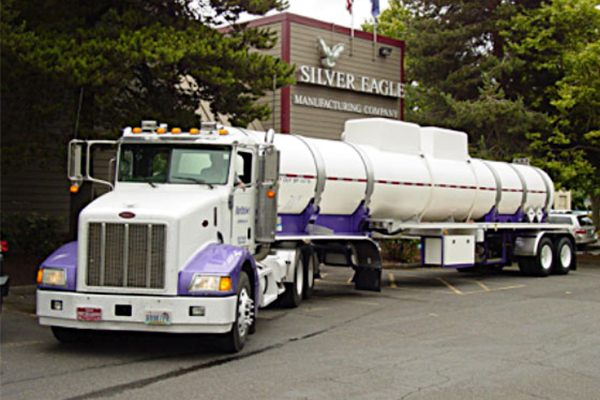 Incorporated with stainless steel straps to secure to chassis, this tanker provides safer and lower cost transportation for highly corrosive liquid chemicals.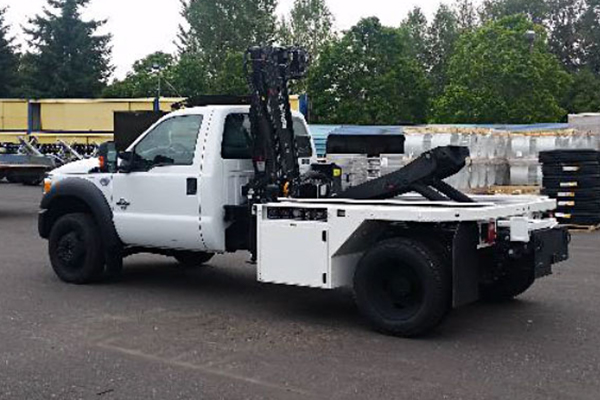 mobile crane
Designed and fabricated chassis and hydraulic control assembly to enable installation of crane and fifth wheel table.