FOUNDED ON PRODUCT INNOVATION & CRAFTMANSHIP
Silver Eagle designs, manufactures and markets several lines of truck and trailer products that lead the transportation industry in performance and dependability. Many of the company's past innovations have become standard practice in the industry, and its emphasis on quality has earned it a solid reputation for producing safe, hard working products that its customers can rely on to lower operational costs and risks.
Silver Eagle is North America's leading manufacturer of on-highway converter dollies for the heavy trucking industry. Many of the world's most highly respected class 8 fleets, like UPS and Sysco, utilize Silver Eagle's Eagle VA dolly as their prime specification.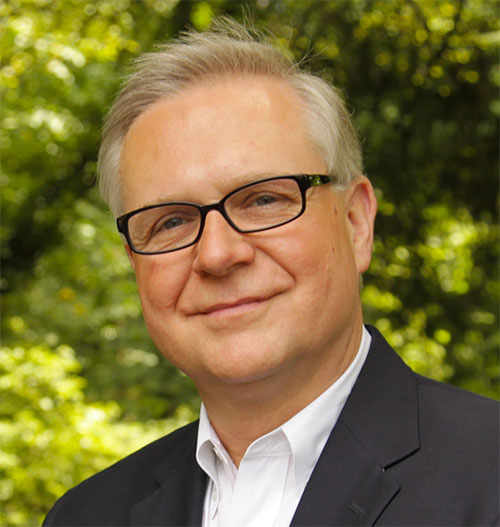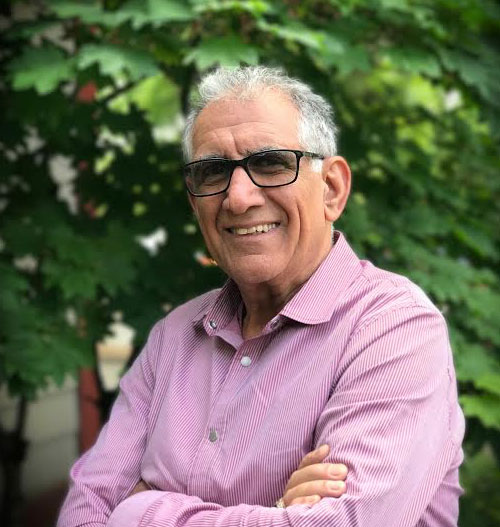 ali a. saalabian
chief operating officer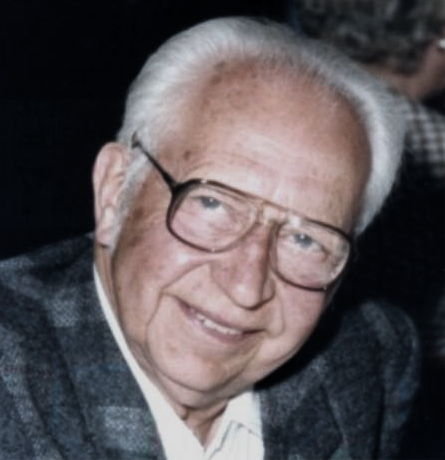 Silver Eagle Manufacturing Company started in 1936, when founder Julius Gaussoin developed and manufactured a full front trailer suspension unit to deploy in his own trucking fleet.
Until 1969, the trucking and manufacturing operations were contained within one company. In 1969, they split into Silver Eagle Company (trucking) and Silver Eagle Manufacturing Company, under a common parent, Silver Eagle Industries. Manufacturing had become more than a sidebar activity, and room was needed to let it grow. However, linking the companies under a common parent allowed Manufacturing to keep close ties to its primary customer: the trucking industry.
engineered transportation solutions used behind the prime mover
By 1997, Silver Eagle Manufacturing Company had grown considerably, and it had a new major customer: the United States military. Recognizing this growth and change in customer composition, the trucking and manufacturing companies split entirely. The split allowed Silver Eagle Manufacturing to focus better on its military customers. It also allowed Silver Eagle to be considered a small business, making it more attractive to its government customers.
Silver Eagle has been in the manufacturing business for 70 years, and it has grown and evolved to a place its founder, Julius Gaussoin, might not recognize. However, he would immediately recognize the continued emphasis on innovation, safety, quality of design, and quality of manufacturing. You can see both the changes that have taken place, and the values that have grounded us, in the Mission Statement of the company.